If you need help then there are several places in Cardiff and online that will be able to support you.
If you're a student contact your universities student support team. They have lawyers that specialise in housing rights and will be able to help refer you to other support.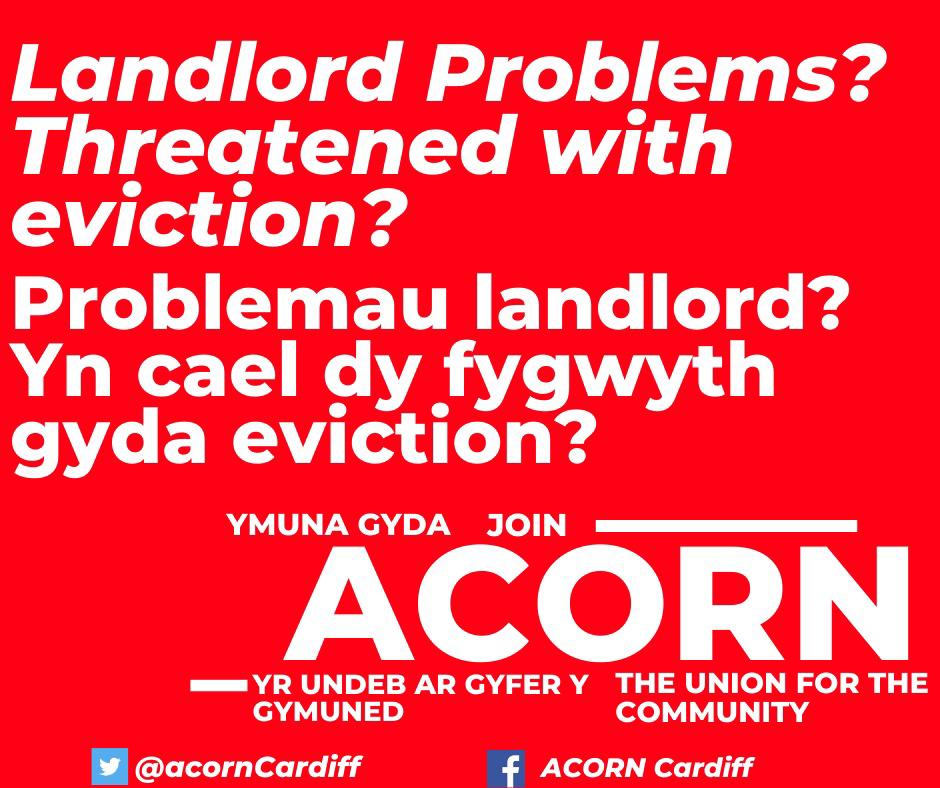 ACORN Cardiff is a community-based union for residents, worker and tenants, they have Cardiff branch and they are incredibly dedicated to helping people with issues with their landlords and agencies.
Cardiff Council run support sessions in the Hubs around Cardiff. They can help with tenant rights and financial support. You can find their housing advice and support here.
Rent Smart Wales is a resource for both tenants and landlords. Landlords who let or manage their own property and those who let or manage on behalf of others must obtain a licence. You can search their public register to find out who your landlord or property management company is. If they are not listed then they may be letting the place illegally and you can contact Rent Smart Wales for help.
Citizens Advice has an easy to understand list of your tenant rights. They also run one on one support meetings throughout Cardiff. These are usually run on a first come first served basis so it is worth showing up early. You can find a list of locations and times here.
Cardiff Digs is a student-focused housing support service. They work with Cardiff Council and Cardiff Universities to collate support onto one website. If you're not sure where to get help with an issue their contacts page is useful.
If you find yourself wanting to go down a legal route with an issue Reddit's /r/LegalAdviceUK can be a great resource. You can ask questions there regarding legal issues and use the search to find others who may have possibly run into the same issues you are experiencing.
Shelter Cymru is a charity dedicated to helping people with housing issues. They offer support and can also represent you legally. They run face to face services in Cardiff and have several options for online or phone support.